healthy food for your party?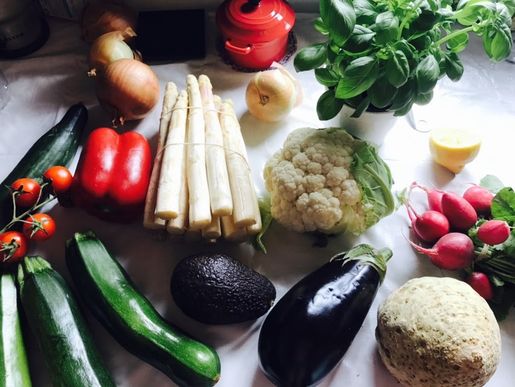 For Your Special Event  
Foods are prepared using quality ingredients from local and humane sources. The cooking is inspired by seasonal and regional food availability and carefully crafted to suit your occasion. 
Why not integrate a short but sweet creative cocktail making workshop? Your friends will leave inspired to try making their own cocktails at home!  
 aLoftyLife will add a special touch to your social gathering! 
"a picture is worth a thousand words" Fred R. Barnard