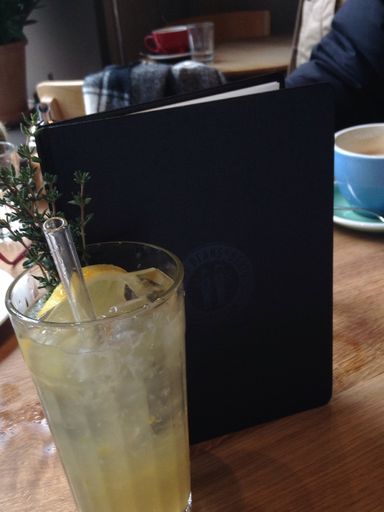 Today I've refilled all my Glass Jars and decided I will never buy ingredients in PLASTIC again! If I need an ingredient I'll take my jar and go to a bulk store, or go to a farmers market to buy my food, seems so easy no? I know it's expensive, but would you rather pay a bit more or would you want to swim in plastic on your vacation? This happened to me in Greece, on the Hydra Island, it was so mind awakening to see this problem in reality and not just through a screen!
When I walked by the Migros (grocery store) in the Zurich Train station the other day, I was shocked of how EVERY Fruit and Vegetable was inclosed in one, two or sometimes three layers of plastic--just shocking!
Who wants to try to live a PLASTIC FREE life with me? I know it's hard however, small changes make a big difference. 
Also reducing your meat consumption to once a week (aka flexitarian) makes a HUGE difference!! 

Remember we all live on this planet earth, we want to keep the birds, mammals, amphibians, reptiles, fish and insects which were here first; alive & not extinct, and have a healthy and living planet for our future citizens of the world--> our children and grandchildren 
1) STAY AWAY FROM TO GO CUPS, PLASTIC BAGS & STRAWS
Instead buy a keep cup, a metal straw and Bee's Wax wrap 
The picture on your left is a glass straw in which I enjoyed my Thyme fresh ginger Limonade at Bros, Beans & Beets café and bar in Zurich. So cool to FINALLY see some restaurants that are aware and trying to make a difference :) 
2) Buy in BULK- Buy products that are in season & locally grown 
3) Reduce your consumption of meat to reduce your carbon footprint, improve your health and for animal welfare 
https://www.theguardian.com/environment/2018/oct/10/huge-reduction-in-meat-eating-essential-to-avoid-climate-breakdown?CMP=fb_gu
Let's Keep "Click"ing to share these eye opening videos, however if you really want to feel like you are helping then TAKE ACTION and try these little steps to make a positive difference for you and the world you live in.
"WE MADE PLASTIC. WE DEPEND ON IT. NOW WE'RE DROWNING IN IT"--a great read from National Geographic https://www.nationalgeographic.com/…/plastic-planet-waste…/…
Thank you friends for your patience to read my post and please let me know if you have taken any action with trying to reduce your plastic consumption or have cut out meat from your diet. Let me know if you have any questions or if you need any tips on how to make this an easy challenge ;)